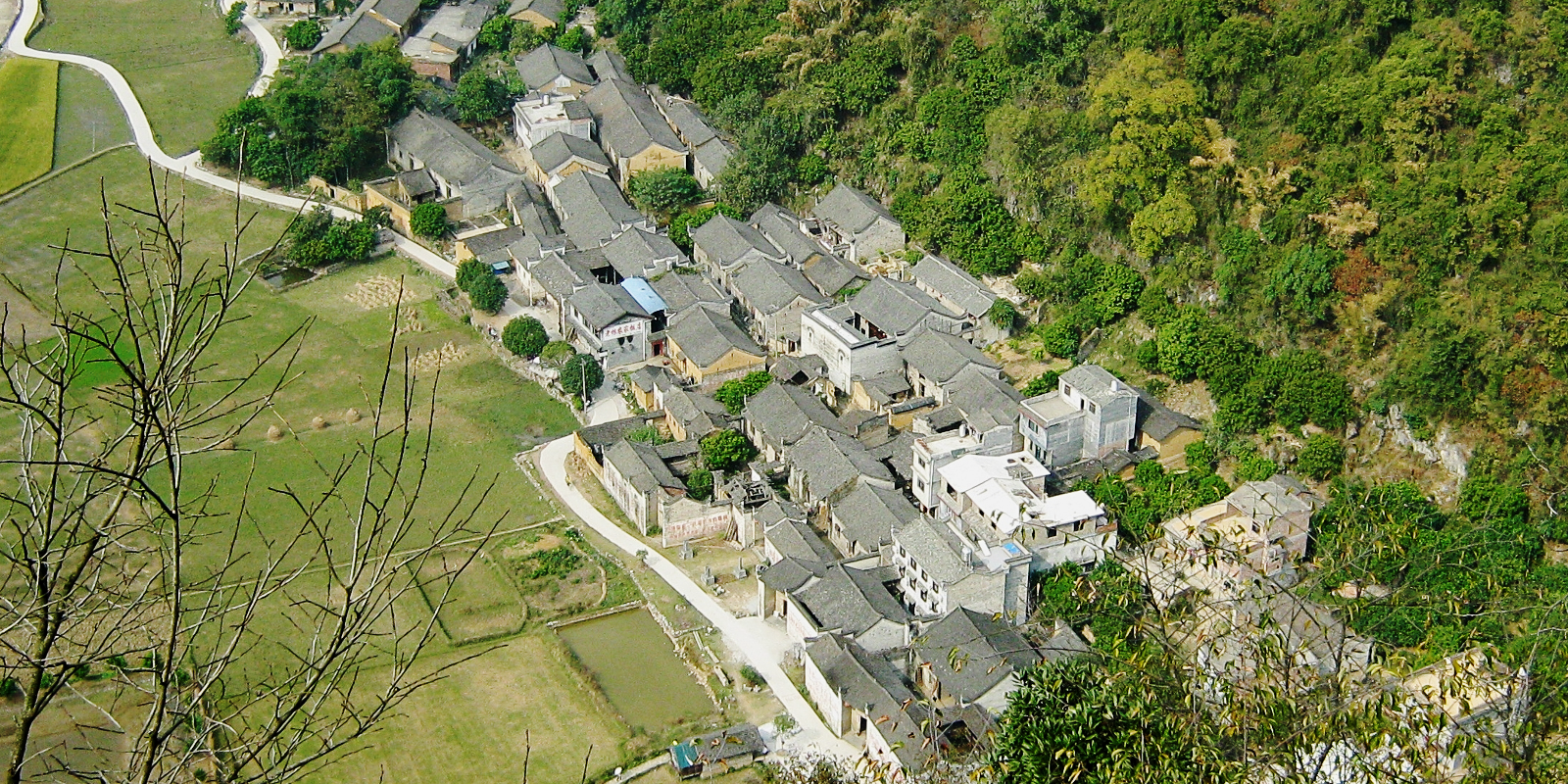 Jiuxian Village,
birds-eye view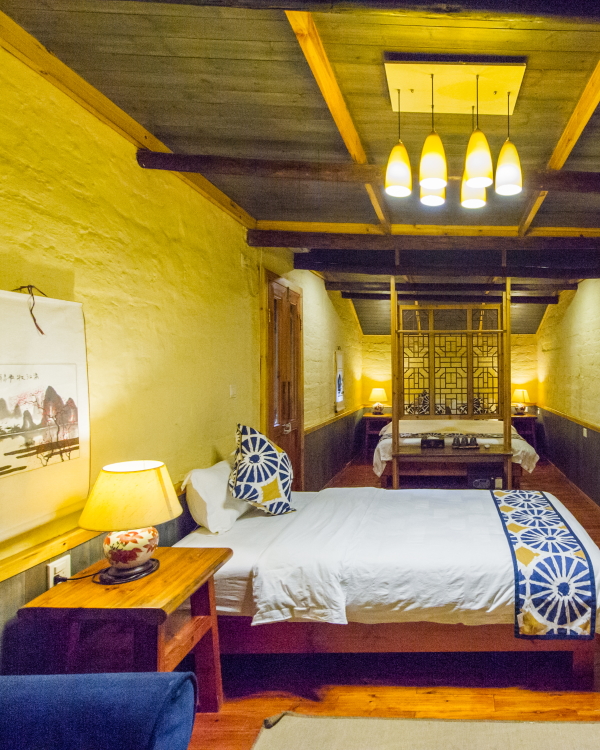 Yangshuo Secret Garden, our boutique hotel
Opened in 2012
The Yangshuo Secret Garden is a boutique hotel set in the typical south China countryside village of Jiuxian. The village faces out across rice paddies to the delightful Yulong River Valley with a back-drop of dramatic karst mountains. This makes it the ideal base to get out there and discover the local countryside, whether you prefer to do that under your own steam (by foot or by bike) or using one of our local drivers. We can always find a local guide too, if you want convenience and a deeper understanding of the life that you see.
Our rooms are set within mud-brick buildings blending the best of the traditional home with modern facilities (beds, bathrooms and air-conditioning) for a totally unique experience.
A stay with us is as much about the grounds as it is the room facilities. Find your own beautiful spot to sit out and relax, enjoying drinks and snacks from our own restaurant/bar. There is free wifi throughout, so can even stay in touch with the real world, whilst pretending to be away from it all.
---
---